The Standard for Craftmanship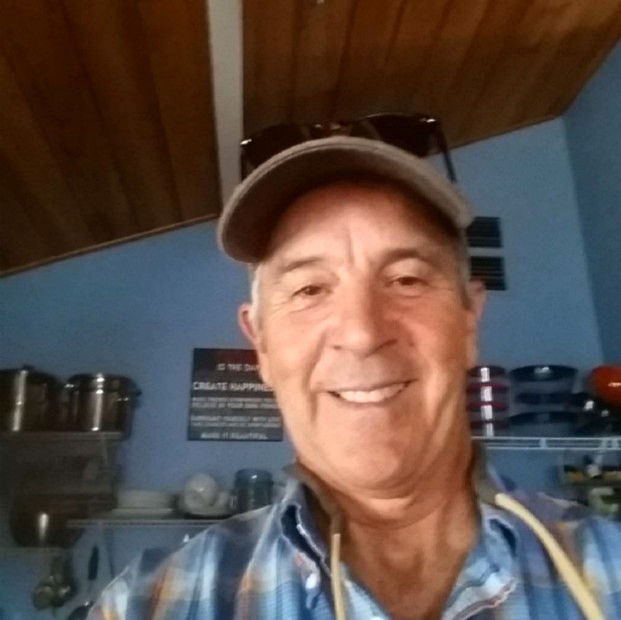 Owner Operator Sean McCoy is a native Californian raised in the South Bay Area, has been active as a house painter since he was 19, and a licensed contractor since 2003. With 39 years of experience and a reputation for excellence, Sean has created a referral business that is based on attention to detail and unparalleled customer satisfaction.
Whether you are installing brand new, refinishing, or painting existing cabinets and trim we are Tuolumne County's top choice in an entire interior makeover.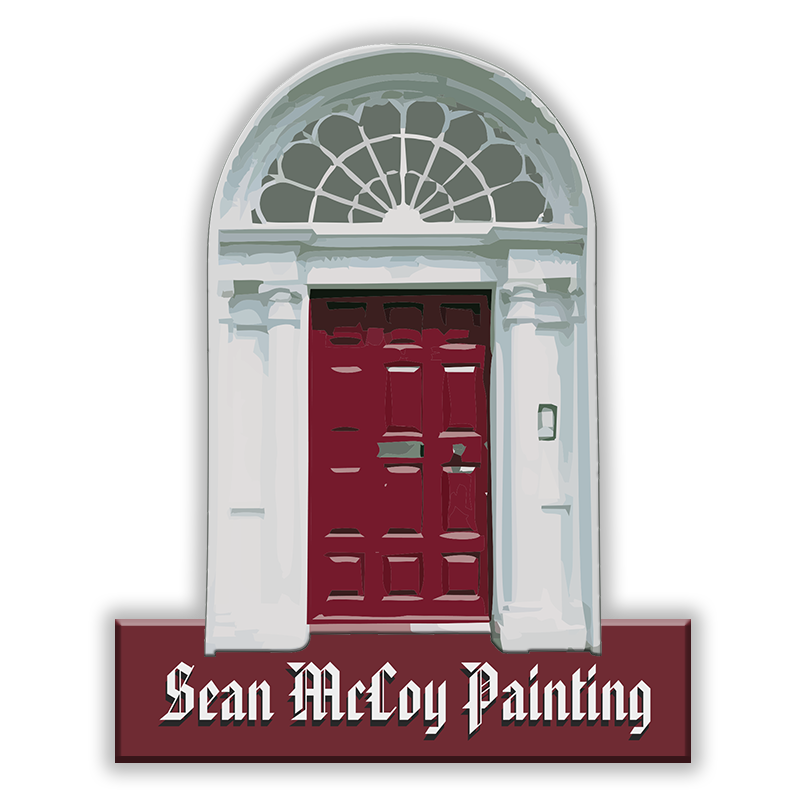 We look forward to providing you with the quality work our customers have come to know and expect.
Designed by bigFRAME, Hosting and SEO by Reasonable Web Hosting