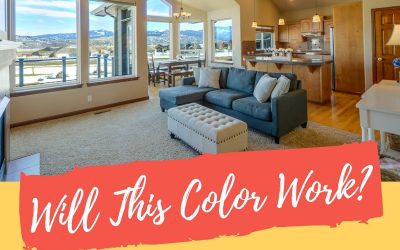 "Will this  paint color work?" is a question many of our Tuolumne County customers have asked us. As luck would have it, color consultation is one of the many services we offer.  Here are some questions we'll be asking you in our initial consultation: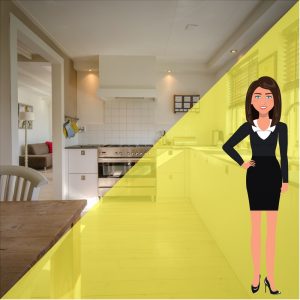 1) What end goal do you have in mind? 
Do you want a sharp, contemporary feel for entertaining guests?  A warm, rustic space for unwinding at the end of the day? Would you like the room to feel cozy or expansive? All of the above? Here's some supplementary reading to get a feel for your options.  
2)Are you remodeling or refurnishing your home?
If you'll also be changing your flooring, countertops, fixtures and so on, have samples of those available. It's much easier to match a paint to these design elements than the other way around.  There's nearly an infinite number of paint choices, but only a finite number of couch and countertop choices.  It should be noted that we're able to rehab those old cabinets.
3)Are you planning on painting/remodeling multiple rooms?  
Making your home the best version of itself is a holistic process.  One thing we'll be considering is how your paint choices flow from one room to the next.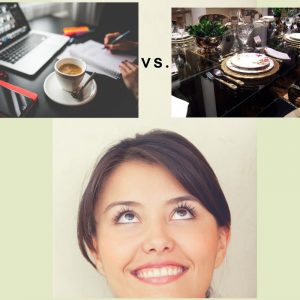 Testing
After your consultation, we'll be helping you test some possible paint choices. We can lay down some test paint on a wall, or apply some to a  board if you prefer. Our homes and our lives are dynamic things and we'll want to make sure the paint choice works well in all scenarios. Spend some time with your test paint midday with natural light and then again in the evening with light fixtures blazing.  Examine your paint choice in the morning with some coffee and again while having dinner.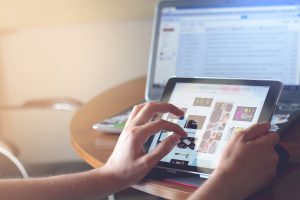 Explore
While we're happy to guide you through the selection process from beginning to end, many options exist for you to explore your choices independently.
Found a color you like in a magazine or on Pinterest? Try using the Dunn Edwards InstaColor app.  You can point your phone camera at the image and it will give you a paint match.  Take a photo of a room you'd like to paint and you can virtually apply your color.
Knowing the vocabulary of paint world may help you better discover what you are looking for and articulate what you want.  We throw around terms like hue and tint but what do they actually mean?  This article explains it all.  And sheen?  Not just an actor.  Read this to help you differentiate flat from matte.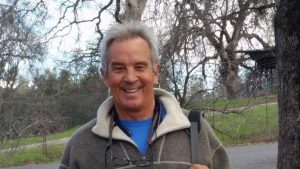 Sean McCoy has been in the painting business for 40 years and has been a painter in Tuolumne and Calaveras County since 2003.  Call (209) 588-1741 or email for a free estimate.      
We look forward to providing you with the quality work our customers have come to know and expect.
Whether you are installing brand new, refinishing, or painting existing cabinets and trim we are the areas top choice in an entire interior makeover.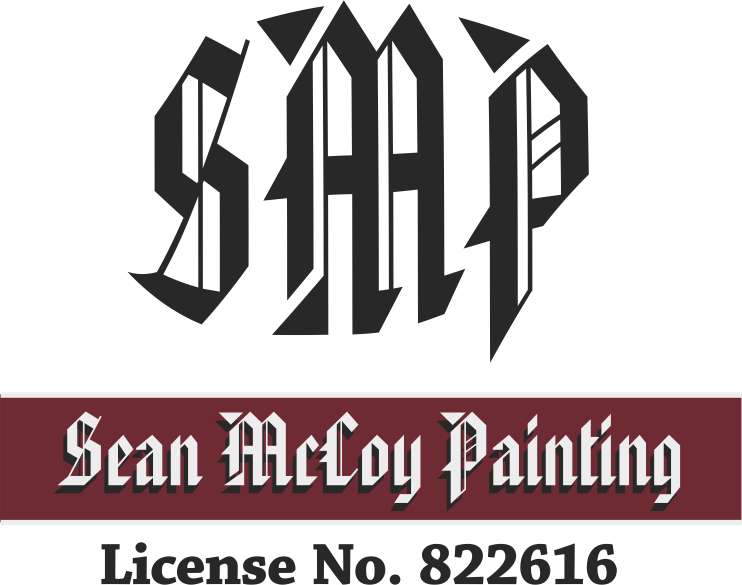 Designed by bigFRAME, Hosting and SEO by Reasonable Web Hosting